About our concrete contractors in Franklin, Tennessee
When it comes to installing or repairing concrete, our Franklin Concrete professionals pretty much do it all.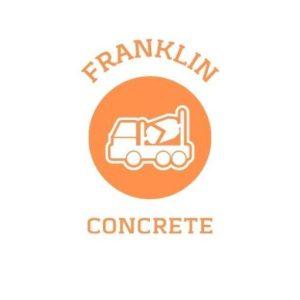 With greater than 20 years of experience locally in Franklin, Tennessee, we are a trusted and proven local provider for your home and commercial concrete needs. Our experts are fully certified, insured, knowledgable, and devoted to offering lasting results for you.
We provide a a large range of professional services. We specialize in building and repairing concrete for slabs, garage floors, interior floors, driveways, patio areas, sidewalks, pool decks, parking lots, foundations, crawl spaces, stamped concrete, and more.
We began as a small company with a couple of crew members. Now we use more expert service technicians and cover a wider area in the Franklin, Tennessee area. We also cover Yorktown, Indian Springs, Maplewood, Monticello, Rolling Meadows, Deerfield, Riverview Park, Highgate, Cross Creek, Farmington and other surrounding areas in Williamson County.
Our team supplies top quality and efficient workmanship at reasonable rates. For a totally free price quote and assessment for concrete work at your home or business property, contact us now.