Concrete Patio Franklin, Tennessee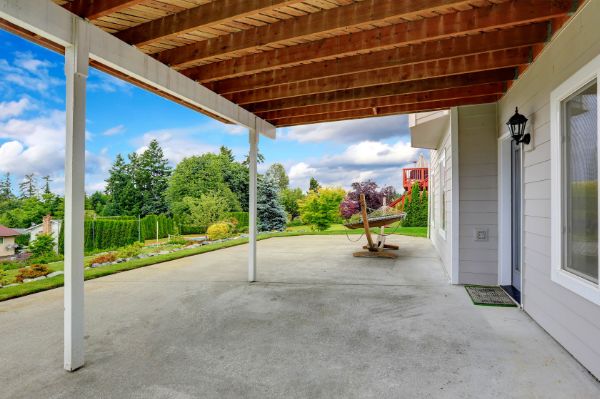 When you want to enhance the appearance of your backyard or extend your home entertainment area to the outdoors, you might want to think about a brand-new or updated concrete patio area.
Our Franklin professionals utilize a mix of concrete, bricks, and pavers to deliver personalized patio area solutions that are both functional and exquisite. There are a lot of choices when it comes to shapes, color tones, patterns, styles, and textures.
Concrete is an exceptional choice for an outdoor patio due to the fact that it lasts many years without upkeep and holds up perfectly to foot traffic and harsh weather elements. You can likewise bring pizzazz to your outside area with stamped and decorative concrete styles.
You may not realize it, but your outdoor patio can be the most utilized area on your residential property throughout the summer season. We can help develop a comfy, serene, and amazing-looking location that will offer many hours of pleasure and home entertainment while improving the aesthetic appeal and worth of your home.
Contact our concrete specialists in Williamson County now for a totally free estimate and economical custom patio area choices.
If you're considering a brand-new patio, you might have previously reviewed or heard about the advantages of making use of concrete. This all-purpose building material is an outstanding option for a patio thanks to its strength and versatility. There are lots of benefits to concrete, including durability and cost.

Concrete outdoor patios will last for several years. With correct care, they will last much longer. They can stand up to foot traffic, heavy furniture pieces, and pet activities. Stamped and poured concrete, for example, will not allow weeds to grow through it.

A concrete patio area needs very little upkeep. With a good sealant, concrete outdoor patios can last for decades without needing to be fixed or switched out. This is especially essential in colder environments where concrete may expand or contract.

Thanks to its affordability, the cost of a concrete patio installment will be well worth your money. Even tailored concrete that adds in aspects of pavers and bricks is relatively economical.

Finally, it goes without saying that concrete can add a component of beauty to your surroundings. A well-kept patio will be both practical and aesthetically appealing.
Patio design alternatives
Whether you like entertaining guests or grilling out with the family, a concrete outdoor patio can help you accomplish your objectives. It is a great way to enjoy your outside space, and lots of Tennessee homes have them.

A concrete patio area can be custom-made to fit the contours of your outdoor space, and it is fairly low-cost compared to brick or lumber. Whether you desire a rectangular patio or a lengthened outdoor patio, concrete is an outstanding choice.

Skilled concrete installers are necessary for this project, as they have the knowledge and abilities required to finish the job correctly and with the highest level of quality.

Utilizing pavers is a great alternative for an outdoor patio area These concrete pieces are durable and aesthetically appealing, and they provide amazing load-bearing capacity. They can be changed quickly if they begin to split or become damaged.

Additionally, the variety of designs and colors readily available makes sure that your patio will match your landscaping. Whether you need a patio for your yard or a shady spot, our Williamson County concrete patio installing service will help you accomplish your goals.
Cost of concrete patio building
The cost of a concrete patio depends upon a wide variety of aspects. The greatest determining factor is the size of your patio and the amount of concrete, materials, and labor needed to finish the job the proper way.

Other aspects include style, color schemes, and textures.

The quantity of labor required to install a patio will vary based on the location, slope, and soil quality. We're pleased to supply an on-site assessment at your house to offer an exact estimate.

The bright side is that a gorgeous-looking concrete patio will definitely raise the worth of your home while also giving you an ideal place to unwind and hang around with friends and family outside.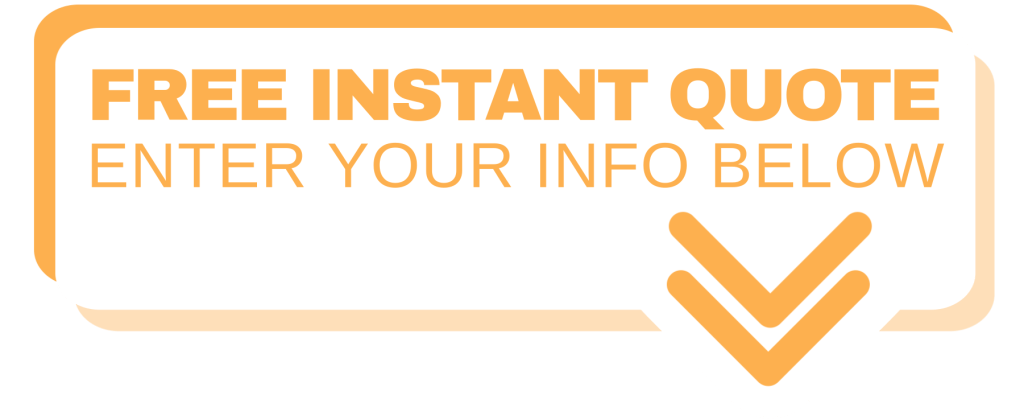 Why partner with our Franklin contractors?
It is essential to employ the right specialist for the task when it comes to building the concrete patio of your dreams.

You can trust our specialists to install a solid support structure which will mean fewer repairs in the future. Moving ground as a result of cold and thawing can trigger cracks in a patio. A strong base will avoid motion below the patio caused by modifications in temperature level.
In addition, we deal with you on a personal level to ensure your style desires, budget, timeline, and needs are met with your home improvement project.

Contact our team right now to start!
Phone our crew at this time to begin! We also provide concrete repairs, and installation of driveways, pool decks, floors, countertops, and more.